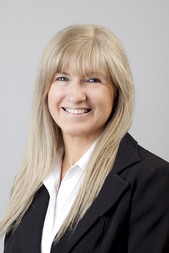 Mariane Rigo
Client Service Officer
I have 9 years experience in the financial services industry, joining Hanmoore in 2008.
After holding a variety of client service roles in the past my focus is on providing a friendly and personal service to all clients.
I provide support to our advisers to ensure clients' needs are met, including assisting in the provision of ongoing advice and the handling of client queries.