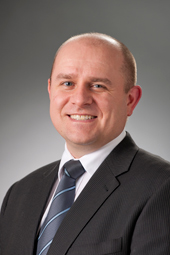 Mathew Gale B Bus Dip FP
General Manager & Director
I have 25 years experience in the financial services industry, joining Hanmoore in 1997 and becoming a director in 2001.
I hold a Bachelor of Business in Economics and Marketing and have completed a Diploma of Financial Planning.
My focus is the continual improvement of Hanmoore, ensuring we meet client expectations and the delivery of the highest level of advice across a wide range of services.
Contact Mathew