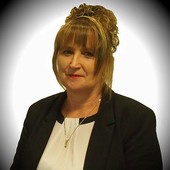 Debra Wills CFP Dip FP
Financial Planner
I have over 28 years' experience in the financial services industry, working at SGA Financial Services prior to joining Hanmoore in 2020. I commenced in the financial planning industry in 1992 as a Financial Planner , after nine years experience in the accounting profession.
I am a Certified Financial Planner, and have completed a Diploma of Financial Planning.
My focus is to work closely with clients providing specialist advice in all aspects of financial planning, including superannuation, insurance, retirement planning and Aged care. I help my clients to build knowledge and confidence over time so they can make informed decisions about issues that affect their financial future.
Contact Debra